About the company
3D Precision was formed in January 2006 to supply much needed skill and experience to the sub-contract engineering sector.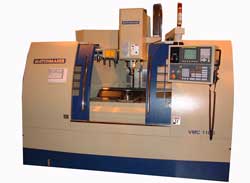 As a team, we have a combined knowledge of over 70 years.
All Directors & Employees are Time served with a multitude of skills and a vast knowledge of the various engineering disciplines.
One of our key aims is to gradually introduce a structured training schedule for Modern Apprenticeships; not only on our CNC machinery, but also conventional Turning/Milling and bench skills; These abilities are slowly fading away in the Engineering sector, 3D will not let this happen!